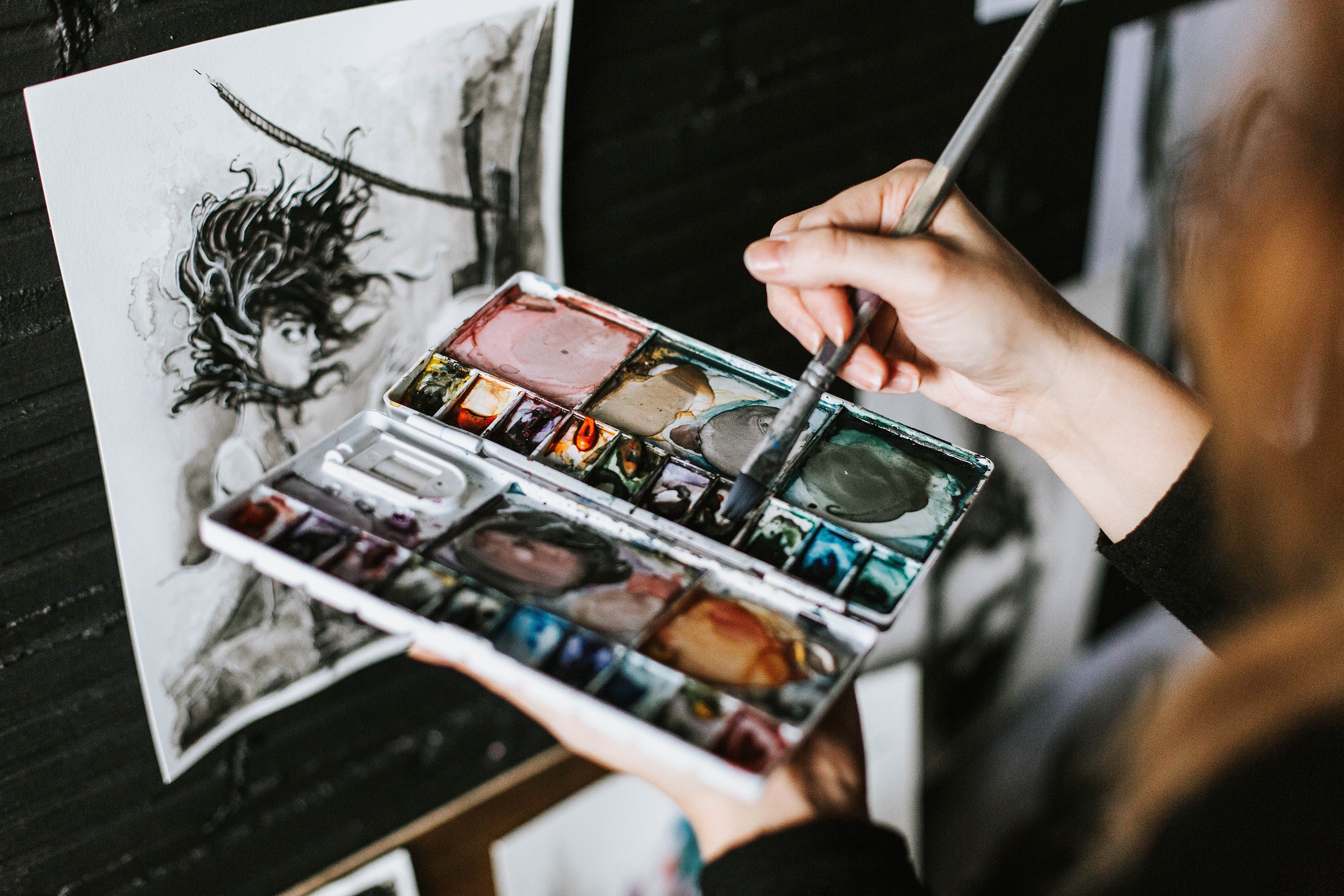 Supplies
I wanted to take some time to show you guys some of my main supplies that I use! It takes time as an artist to find supplies and brands that you like and that work well.
I've done a lot of research about products and brands, watched videos, comparisons, reviews, and finally tested lots of different things over time. The things I've settled on in my rotation are great and reliable! I'll update this as I add more!
To start things off, the watercolor paint brand that I have settled on is Winsor & Newton Cotman Watercolors. I did a lot of research to compare this brand to others and decided to dive in and give it a shot!
After I did, I quickly realized how much I love them! They're great! They are consistent, great to layer with, can be vibrant or subtle tones and hues, and are incredibly easy to mix colors to get EXACTLY the desired shade!
My primary painting mug! I got this mug for myself a couple of years ago  and I love it!
As you may know, I'm a big Jurassic Park fan and this mug was far too perfect to not exist in my life.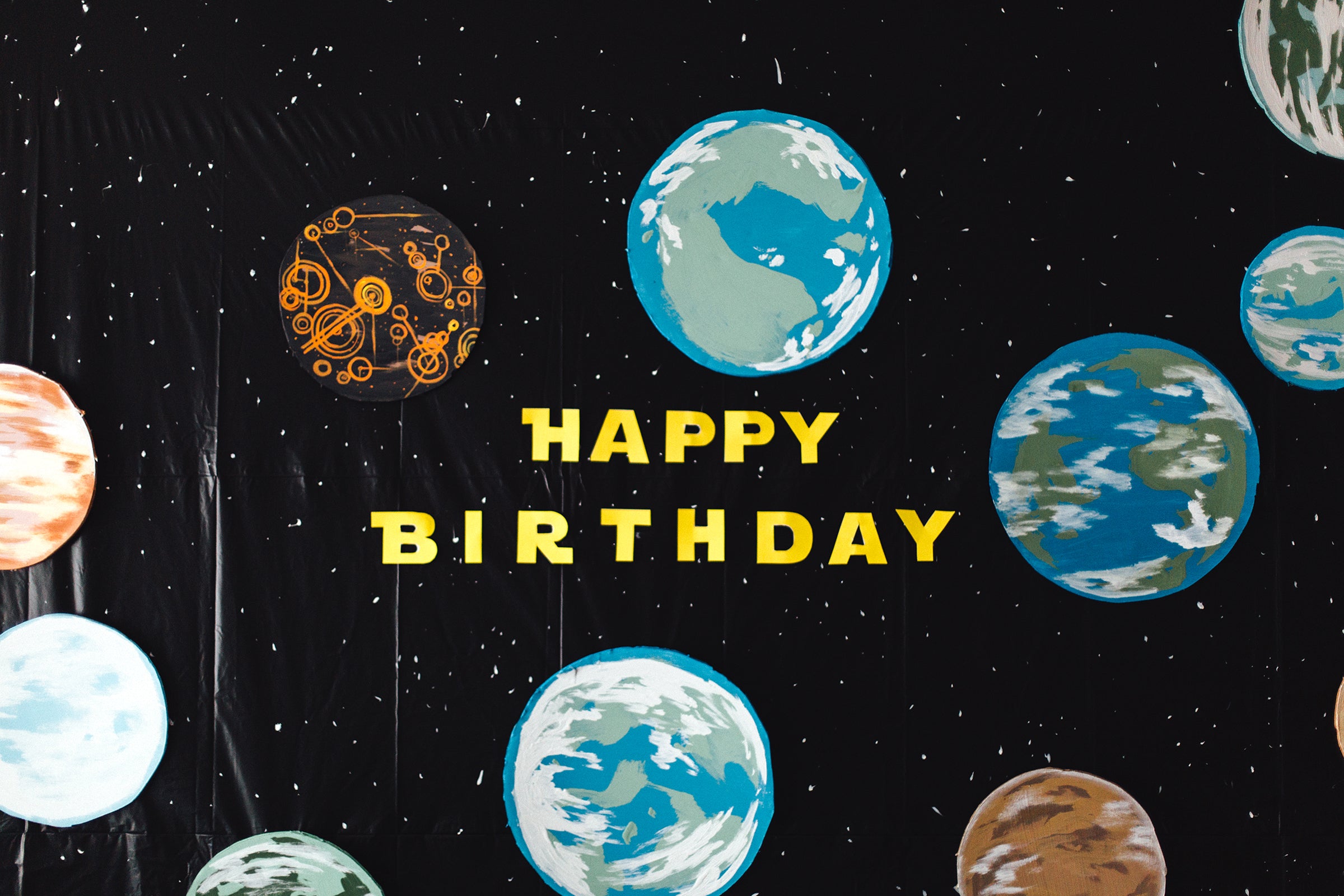 behind-the-scenes
I enjoy creating in all forms... Over time, I have slowly developed a love of party planning and decorating.
Read more