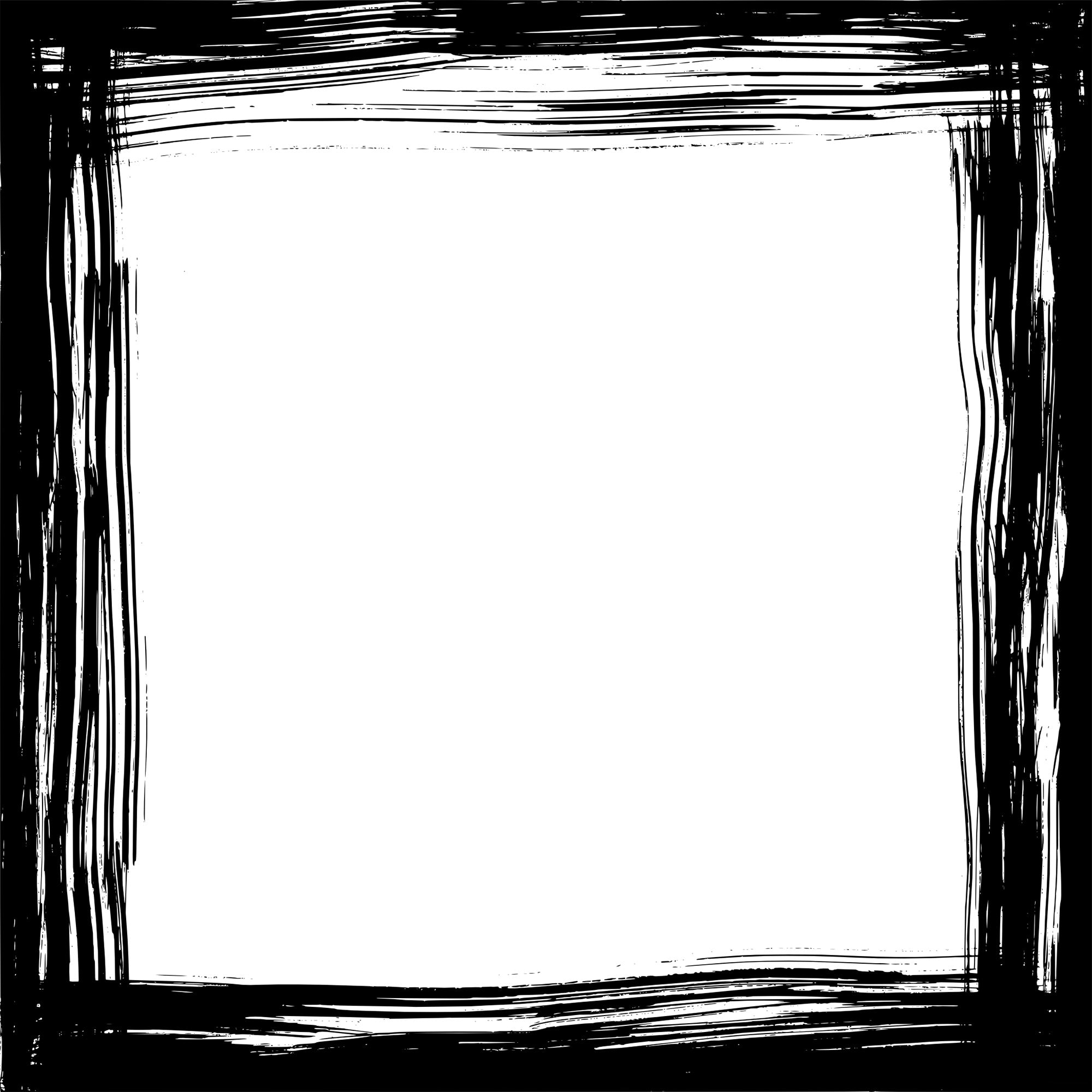 Paying for a Commission?
Here is the breakdown:
💀 Paintings are created using various materials/mediums to achieve a certain look/style
💀 Canvases will be ready-to-hang and sealed with a gloss varnish
💀 Commissions also come with a signed certificate of authenticity
💀 Price includes shipping + packaging 
By paying for this commission, you are agreeing that you understand that this is a commission and will take time to complete.
To inquire about a potential commission please email: artbyhd@gmail.com OR
Fill out the form below!!
Commission Inquiry
Let me know what your concept/idea is as well as what size you're looking to commission! I'll follow up with you!